Adventure Hotels On The Garden Route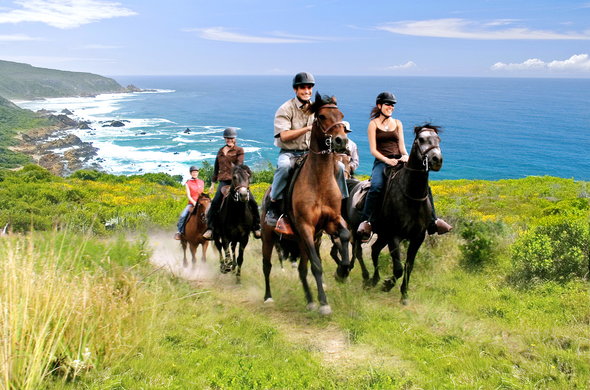 These Garden Route adventure hotels are located in pristine wilderness and close to exciting outdoor activities. Enjoy the highest bungee jump in the world or meet African wildlife.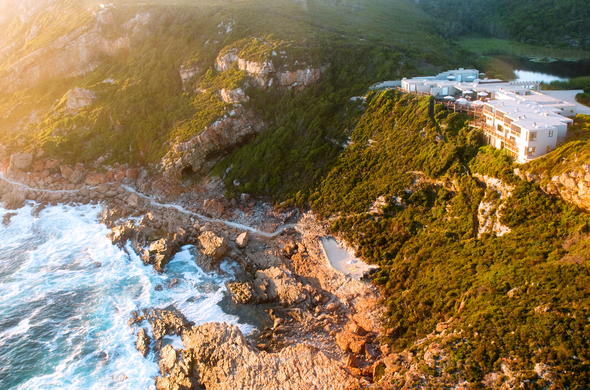 Plettenberg Park
Plettenberg Park
Situated in a private nature reserve. Enjoy unspoiled views of the Indian Ocean. Go deep-sea fishing, scuba diving, or snorkeling in the natural tidal pool. Water skiing and Hobie Cat sailing are also available. Fishing off the rocky shoreline is a popular activity along with Whale watching, bird watching and Dolphin spotting.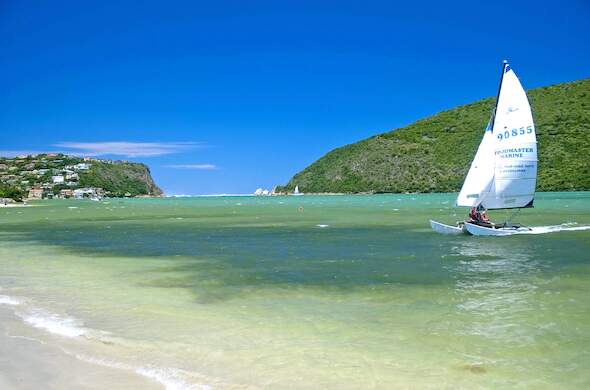 Knysna Quays Hotel
Knysna Quays Hotel
is situated right on the Knysna Lagoon and Knysna Heads. Go on river cruises, explore the enchanted Knysna forest or have close encounters with majestic Elephants in a sanctuary. Adrenalin junkies can enjoy bungee jumping, kayaking, scuba diving, quad biking, black-water tubing and paragliding.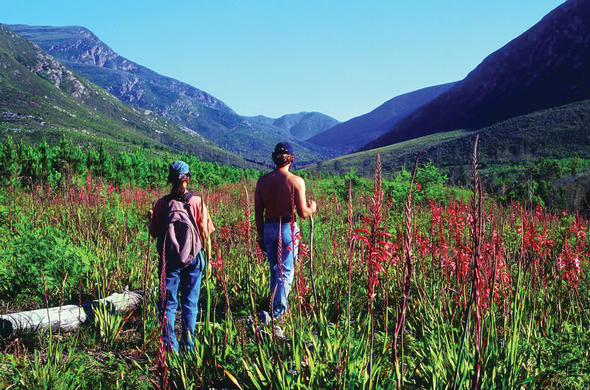 Tsitsikamma Lodge
Tsitsikamma Lodge
In the heart of the Tsitsikamma National Park is ideal for adventure-seekers. The Bloukrans Bridge boasts the highest bungee jump in the world. If that's a little too much, slide from tree to tree during a tree top canopy tour, go on a canoe trip or hike up a mountain after crossing the wobbly suspension bridge over Storms River Mouth.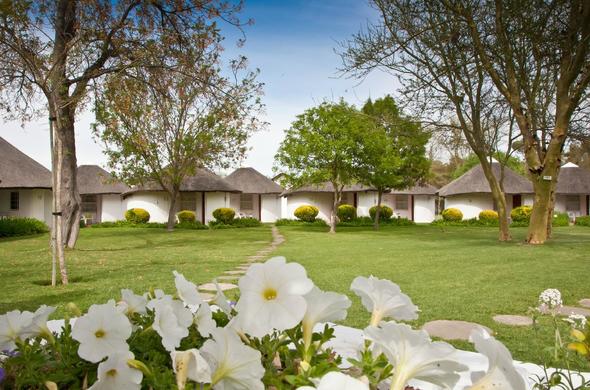 Riempie Estate
Riempie Estate
Explore the unspoilt wilderness. Visit a Crocodile farm or ride an Ostrich in Oudtshoorn. Squeeze through the smallest alleys of the Cango Caves during a guided adventure tour or go mountain biking in the indigenous forests. After so much excitement, relax on the endless white beach.