Beach Hotels On The Garden Route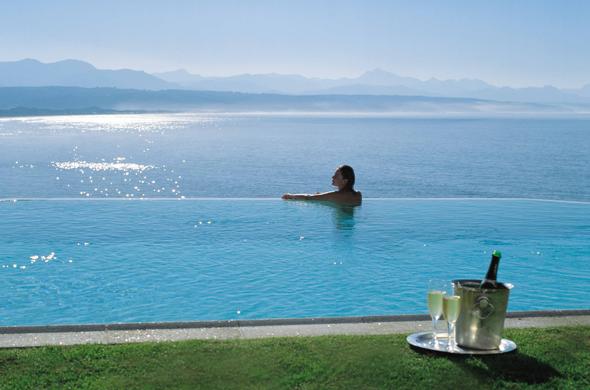 These Garden Route beach hotels all enjoy a great location close to the sandy beaches of the Indian Ocean. Enjoy water sports like surfing or have a cocktail during sunset over the ocean.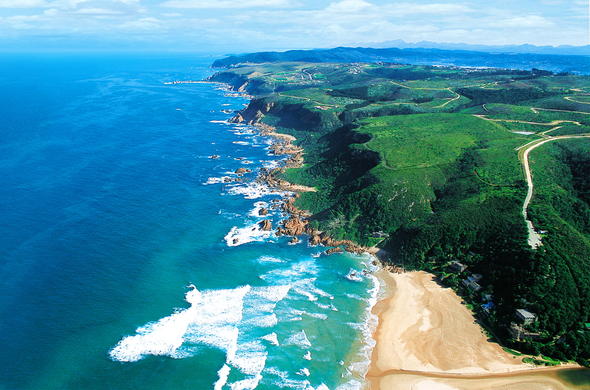 Pezula Golf Resort & Spa
Pezula Golf Resort & Spa
A castle on the beach. Situated in the picturesque Garden Route town of
Knysna,
the Hotel offers luxurious accommodation and a range of exciting activities for the whole family. The famous Pezula Championship Golf Course overlooks the Indian Ocean and Knysna Lagoon.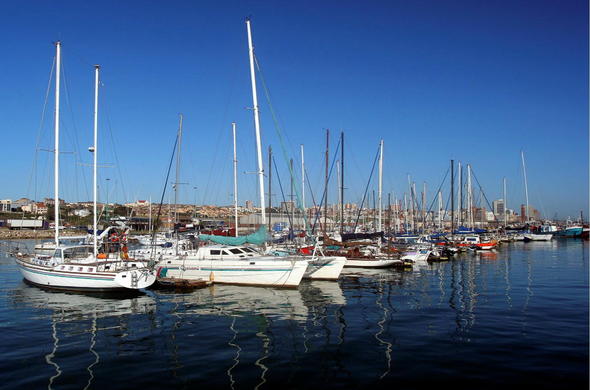 The Beach Hotel PE
The Beach Hotel PE
As the name implies, this
Port Elizabeth
hotel enjoys a great location - right opposite of Hobie Beach and Shark Rock Pier. After a day of sunbathing and fun in the sand or Indian Ocean, guests can enjoy a cocktail and beautiful sunset from the verandah with beach view.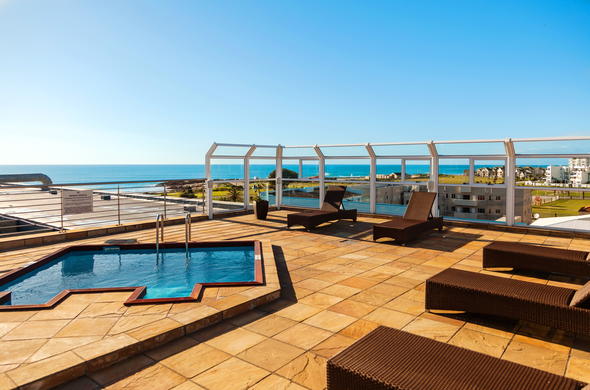 Protea Hotel Marine
Protea Hotel Marine
is situated in Algoa Bay,
Port Elizabeth's
magnificent beachfront. This 40 km stretch of soft sand, warm water and calm sea is perfect for sun tanning and a relaxing Garden Route beach holiday. Dip into a pool, ride water slides or just laze in the sun and get a tan.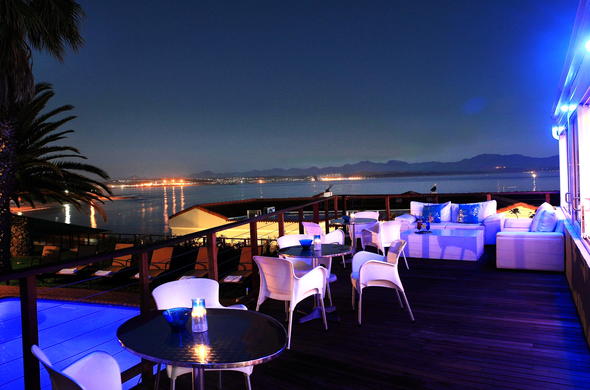 Mossel Bay Hotel
Mossel Bay Hotel
Families can enjoy happy times in the self-catering units or spacious rooms. Watch the Whales play in winter or splash in the pool. The Mediterranean climate and sunny beaches are perfect for a fun day out with the kids. Take your family for a visit to the Shell Museum and Aquarium, enjoy a sailing trip together.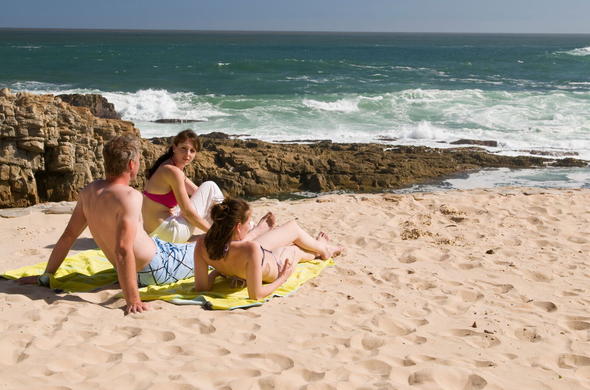 Plettenberg Park
Plettenberg Park Hotel & Spa
is situated in a private nature reserve, nestling on a cliffs edge, offering stunning views of the Indian Ocean. Relax on the private cove beach situated below the hotel. View Whales in winter and Dolphins throughout the year from the viewing deck.