Specialist Safari Tours
Safari Tours and excursions designed on a specific activity or situation along the Garden Route.
5 day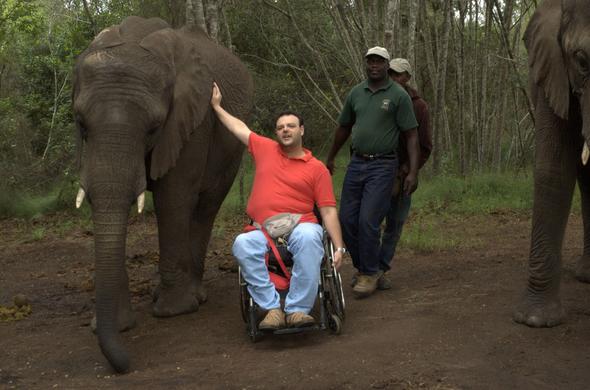 This Disabled Friendly Garden Route tour explores some tranquil coastlines, exciting mountain passes, relaxing forests and unique animal encounters...
more
The 8 day Wild Coast Horse Trail allows guests to explore the scenic Wild Coast on horseback. Discover hidden coves and beaches along the diverse nature tracks on this Garden Route package...
more
Upcoming Events
April2019
Su
M
T
W
Th
F
Sat
1
2
3
4
5
6
7
8
9
10
11
12
13
14
15
16
17
18
19
20
21
22
23
24
25
26
27
28
29
30
May2019
Su
M
T
W
Th
F
Sat
1
2
3
4
5
6
7
8
9
10
11
12
13
14
15
16
17
18
19
20
21
22
23
24
25
26
27
28
29
30
31